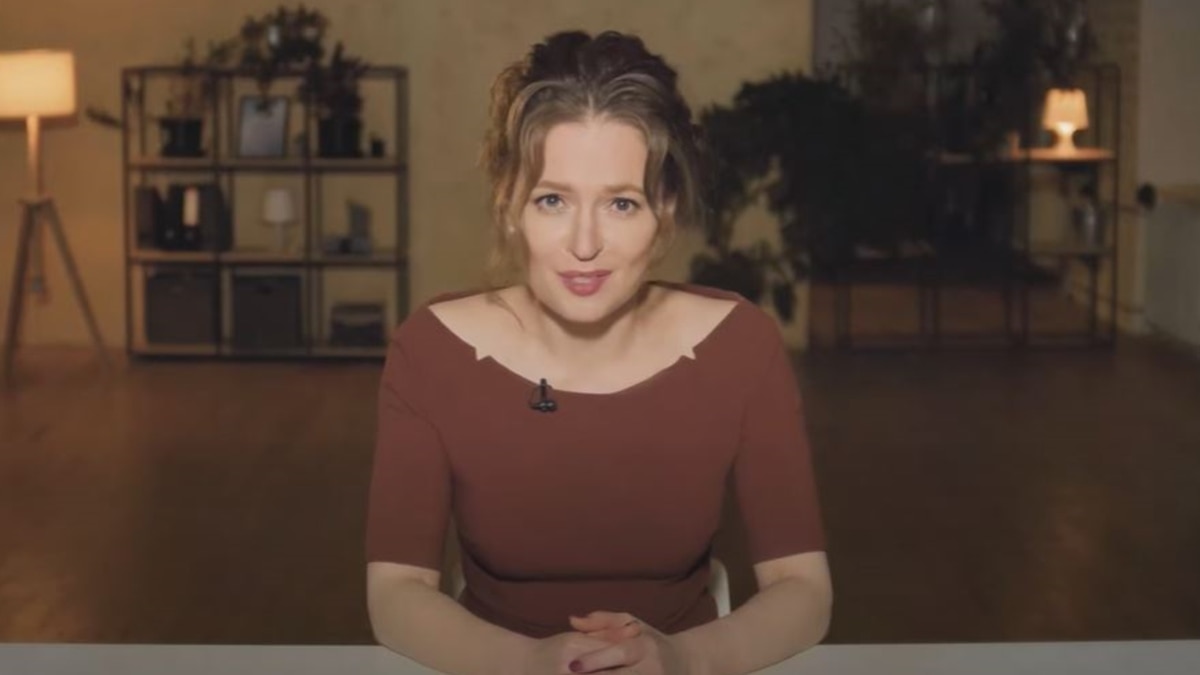 Российский олигарх Олег Дерипаска подал в Арбитражный суд Москвы иск о защите чести и достоинства к главе отдела расследований Фонда борьбы с коррупцией Марии Певчих. Это следует из карточки дела. 
Предварительное слушание назначено на 1 июня.  Адвокат бизнесмена Алексей Мельников сообщил ТАСС, иск подан из-за "публикации ложной информации об участии в залоговых аукционах". По его словам, защита Дерипаски будет требовать ее опровержения.
В августе 2022 года Олег Дерипаска подал в суд на команду Навального и три СМИ из-за расследования про главу МИД России Сергея Лаврова. В расследовании утверждалось, что приближенная Лаврова Светлана Полякова и ее родственники пользуются частными самолетами, яхтами, домами и отелями бизнесмена Дерипаски, а взамен глава МИД РФ лоббирует интересы бизнесмена в разных странах.
Иск был подан к политику Алексею Навальному, его сторонникам Георгию Албурову и Марии Певчих, а также к трем СМИ – The Insider, New Lines Institute for Strategy and Policy и Associated Newspapers Limited. В конце октября Зеленоградский суд Москвы постановил удалить это расследование. Материальных требований в иске не было, но в случае отказа подчиниться решению суда ответчикам будет начисляться неустойка в размере 50 тысяч рублей за каждый день задержки, говорил Мельников. 
Расследования о Дерипаске: коррупция, связи с Лавровым, вмешательство в выборы:
В 2018 году Дерипаска судился с Алексеем Навальным из-за расследования о предполагаемых коррупционных связях миллиардера и заместителя главы правительства России Сергея Приходько. Об этих связях Навальный сообщил, изучив инстаграм белорусской модели Анастасии Вашукевич (Настя Рыбка) и ее книги. Навальный утверждал, что Приходько провел минимум три дня на яхте миллиардера у берегов Норвегии в компании девушек из эскорт-сервиса, а для путешествия из Москвы мог использовать бизнес-джет бизнесмена.
Дерипаска также подал в суд на Настю Рыбку за разглашение информации о его частной жизни. Лабинский районный суд Краснодарского края взыскал по этому делу с Вашукевич и Александра Кириллова (Алекса Лесли) по 500 тысяч рублей, а Роскомнадзор из-за поданного иска временно заблокировал видеорасследование Навального. Однако полностью удалить его из сети не удалось.