Michael Novakhov's favorite articles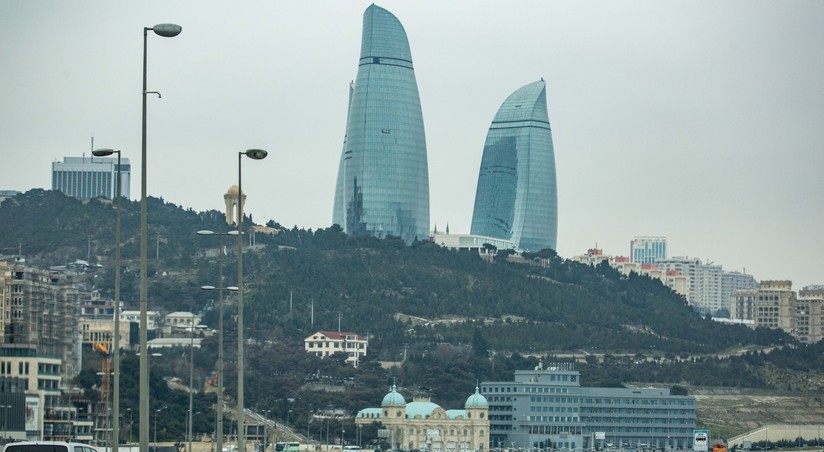 76.4% of respondents in Azerbaijan support the signing of a peace treaty with Armenia, according to the Social Research Center's opinion poll among citizens, Report informs.
22.8% of the respondents took the opposite position and said that they do not support the peace treaty. 0.8% found it difficult to come up with any opinion on the issue.
The analysis of the results from the gender aspect showed that there was no significant difference in relation to the peace treaty. Thus, 79.3% of men and 73.6% of women expressed their support for the signing of the peace treaty.
Looking at the results of the May 2023 survey, it is noticeable that the peace agenda in the Azerbaijani society maintains its relevance. Thus, 77.3% of the participants in the survey held in May said that they supported the peace treaty between Azerbaijan and Armenia. 20.6% of the respondents were against it, 2.1% had difficulty expressing their opinion.
People living in the Karabakh region are citizens of Azerbaijan regardless of their ethnicity, President of Azerbaijan Ilham Aliyev said in a press statement together with President of Turkiye Recep Tayyip Erdogan.
Report informs via AZERTAC that the head of state said that their safety, security and rights would be ensured by the state of Azerbaijan.
After 32 years, the de facto independence of the Republic of Nagorno-Karabakh is reaching its end.
The tense and often-violated ceasefire that had governed the region since the end of the 2020 Second Karabakh War was overwhelmingly violated by Azerbaijan around 1pm local time on Tuesday. Azerbaijani military units, which had been gathering near the line of contact in Nagorno-Karabakh and on the borders of Armenia for weeks, launched a massive assault across all areas of the Nagorno-Karabakh frontline.
The News And Times Information Network – Blogs By Michael Novakhov – thenewsandtimes.blogspot.com