Куда вложить свои сбережения? Над этим вопросом ломают голову миллионы россиян, которые не хотят, чтобы их денежные средства обесценились из-за инфляции. В условиях рыночной экономики у граждан нашей страны есть множество вариантов, в том числе, вклады, акции, облигации. Однако одним из самых выгодных вариантов считается покупка жилья.
Почему недвижимость является эффективным инструментом для инвестиций, объяснила эксперт по финансовой грамотности Надежда Грошева. В интервью Радио Sputnik она назвала лучший вариант для максимизации прибыли.
По словам специалиста, при планировании инвестирования важно учитывать высокий порог входа для недвижимости, то есть на покупку дома или квартиры придется потратить значительно больше, чем, например, при банковском вкладе. Меж тем, нужно понимать, что "стены" не обесценятся из-за инфляции и их можно передать по наследству.
Как сообщает телеканал "360", выручить средства от недвижимости можно как при продаже, когда цены на жилье вырастут, так и при сдаче в аренду. Меж тем, по мнению эксперта, в долгосрочной перспективе именно арендная квартира способна принести наибольший доход.
Здесь необходимо учитывать, инвестиции начнут работать не сразу. Если при покупке акций гражданин может рассчитывать на определенные выплаты в конкретные периоды времени, то деньги, вложенные в жилье, изначально окажутся "замороженными".
Однако со сдачей квартиры в аренду у собственника появится постоянный ежемесячный доход. По данным портала "Вести Подмосковья", наиболее выгодным вариантом эксперт назвала "однушку" у метро. Эти квартиры пользуются повышенным спросом.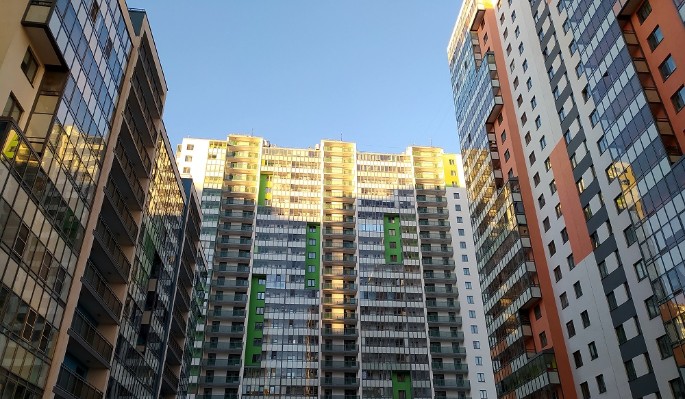 Дни.ру
The post Дни.ру: Эффективный инструмент для инвестиций: как заработать на недвижимости first appeared on The Russia News.
The Russia News