Catch highlights from the 2022 Central Europe Week on the EU's response to the ongoing war in Ukraine from European Commission Vice-President Věra Jourová and European Commissioner for Energy Kadri Simson. Meanwhile, the DFRLab hosted their annual government-to-government forum, 360/StratCom, featuring cyber and technology strategist and policy leader Camille Stewart Gloster.
Related events
Related Reading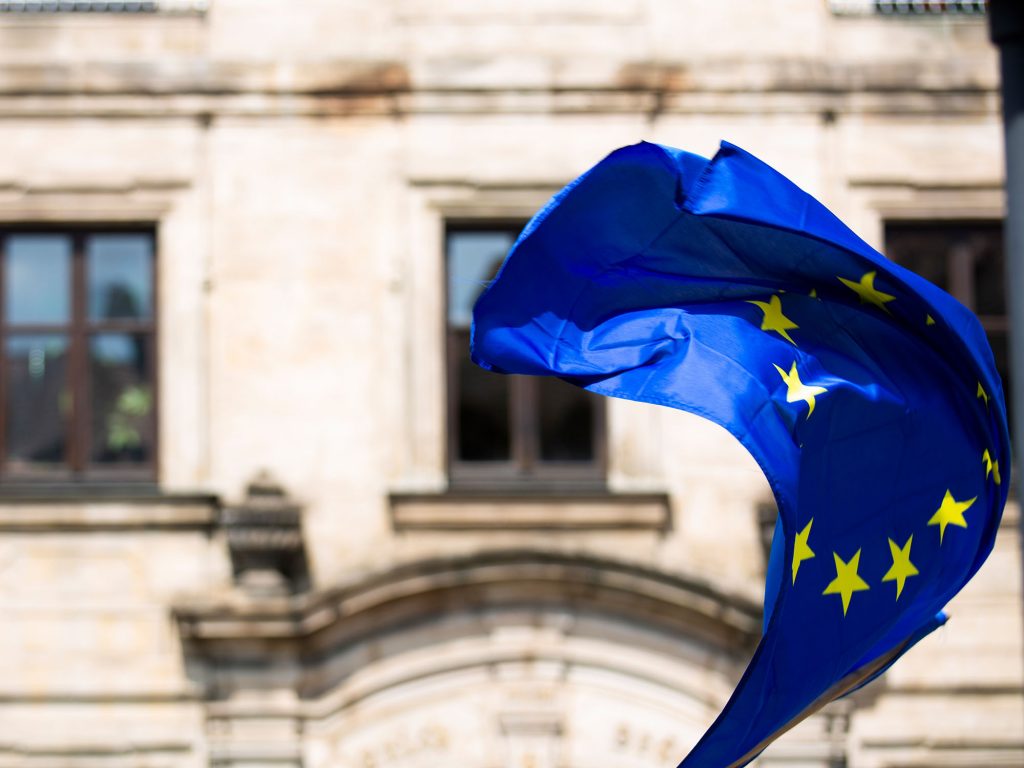 Providing expertise and building communities to promote transatlantic leadership and a strong Europe in turbulent times.
The Europe Center promotes the transatlantic leadership and strategies required to ensure a strong Europe.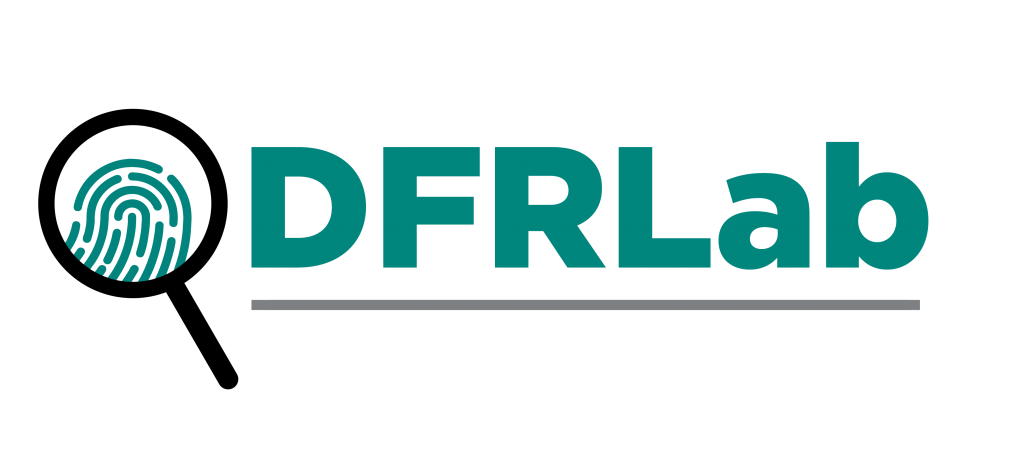 The Atlantic Council's Digital Forensic Research Lab (DFRLab) has operationalized the study of disinformation by exposing falsehoods and fake news, documenting human rights abuses, and building digital resilience worldwide.
The post AC Selects: Conference Highlights: Central Europe Week & 360/StratCom appeared first on Atlantic Council.