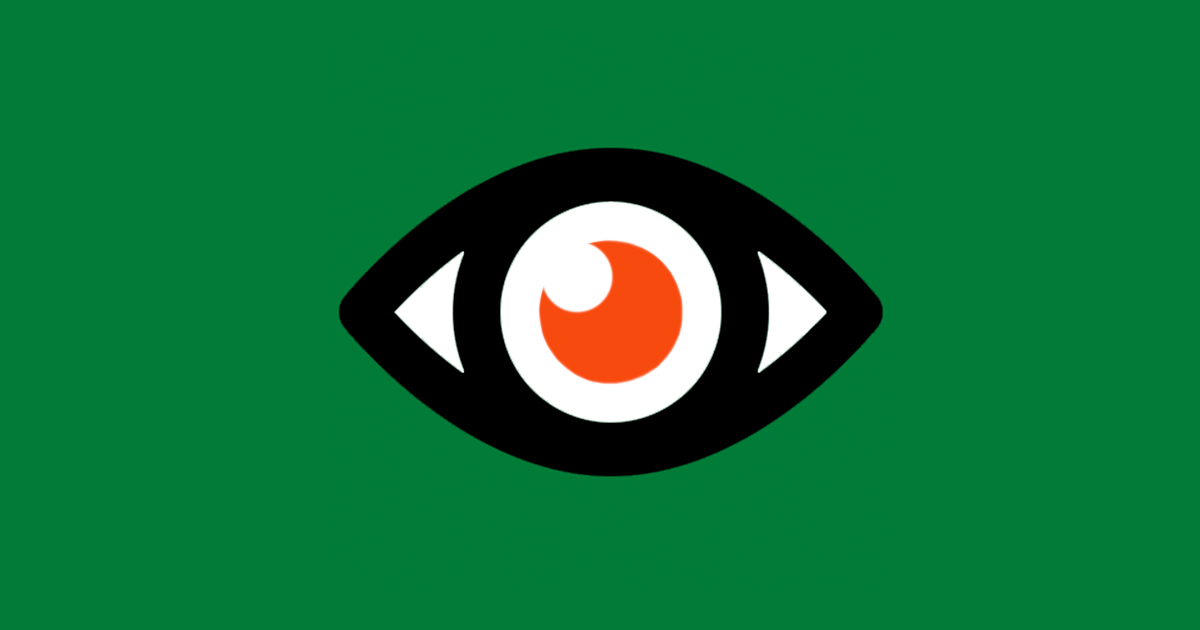 Книга Макса Адамса «Первое королевство. Британия во времена короля Артура» посвящена одному из самых малоизученных периодов истории Британии — между уходом с этой территории римских легионов в начале V в. и приходом христианских миссионеров в конце VI в., когда образовались королевства раннесредневековой Британии. Это время называют также «временем короля Артура». Легенду о короле Артуре, вожде бриттов V–VI вв., разгромившем завоевателей-саксов и создавшем общество рыцарей Круглого стола, слышали все, однако специалисты до сих пор не пришли к единому мнению о том, существовал ли исторический прототип Артура. Большинство исследователей считают, что истории, повествовавшие о нем, обязаны своим происхождением деятельности какого-то другого короля, и предлагают множество версий. Макс Адамс оставляет за скобками подобные дискуссии и ставит своей целью показать эпоху в целом на историческом материале, а не на основе мифов. Он пишет об обретении Британией независимости, о связях с остальной Европой, об археологических исследованиях, в том числе об «экологическом контексте» жизни и быта поколений.
«От общей картины тех двух веков истории Британии, что последовали за начавшимся около 400 года кризисом, предварявшим крушение Западной Римской империи, остались лишь фрагменты. Сложно составить из них четкую последовательность и рассказать историю тех бурных, загадочных времен — историю того, как в Британии возникли первые королевства раннего Средневековья. И тем не менее гора фрагментов, собранных исследователями за последние десятилетия, поражает своими размерами. Даже если исходный сюжет восстановить не удается, есть возможность увидеть сцену, на которой разыгрывалась драма, и населить ее персонажами… Даже от отдельных стоп-кадров трудно оторвать взгляд: это обрывки истории, начало которой теряется во тьме, а конец описан несколько столетий спустя прославленным книжником раннего Средневековья Бедой Достопочтенным… Завершающие эпизоды этой истории поданы не с ретроспективной точки зрения, а в контексте эпохи возникновения новых институтов и социальных связей, хотя участники событий оставили нам очень мало свидетельств. Повествование здесь превратилось в созерцательную историю», – говорит Макс Адамс.
Advertisements | Advertising at The News And Times - advertising-newsandtimes.com | WE CONNECT!