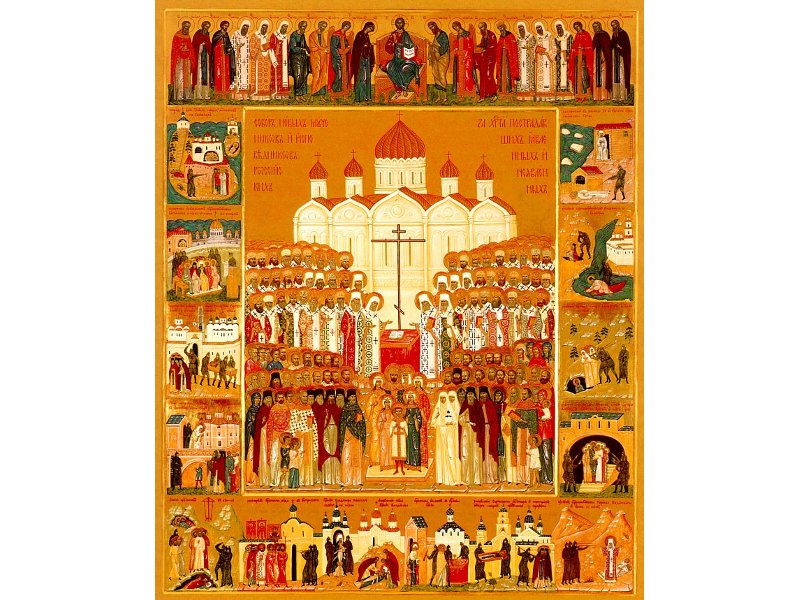 Федор Александров — крестьянский сын, родом Казанской губернии. В 1904 году 40-летний Федор Александров поступил послушником в Зилантов Успенский монастырь. В августе 1910 года был пострижен в монашество архимандритом Сергием (Зайцевым). 24 декабря того же года был рукоположен в иеродиакона архимандритом Сергием.
10 сентября 1918 года был расстрелян красноармейцами у стены Казанского Успенского Зилантова монастыря вместе с архимандритом Сергием (Зайцевым) и 9 иноками. Отпет и погребен вместе с убиенными насельниками Зилантова монастыря.
Advertisements | Advertising at The News And Times - advertising-newsandtimes.com | WE CONNECT!