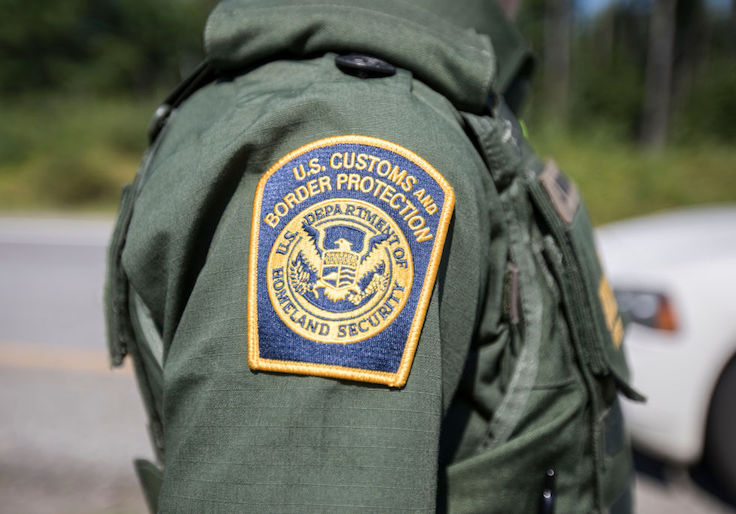 A Border Patrol agent was killed Wednesday during a high-speed chase with illegal immigrants—a day after President Joe Biden said he skipped a visit to the southern border because there are "more important things going on."
The 38-year-old father of two was killed near Mission, Texas, after his ATV hit a closed fence around 1 a.m.
"The death of an agent who died while securing our nation's border is a tremendous loss for our organization and our nation," Border Patrol chief Raul Ortiz said. "Our prayers are with his family and coworkers during this difficult time."
Biden a day prior dismissed the prospect of visiting the border, instead visiting a microchip manufacturing facility in Phoenix. "They're going to invest billions of dollars in a new enterprise," the president told reporters after saying the investment was more important than the border.
Customs and Border Patrol reported a record-high 230,000 border encounters in October. Biden is reportedly considering reimposing Trump-era immigration rules that would make it more difficult to seek asylum.
The name of the agent has not been released.
The post Border Patrol Agent Dies in High-Speed Chase With Illegal Immigrants appeared first on Washington Free Beacon.
Advertisements | Advertising at The News And Times - advertising-newsandtimes.com | WE CONNECT!