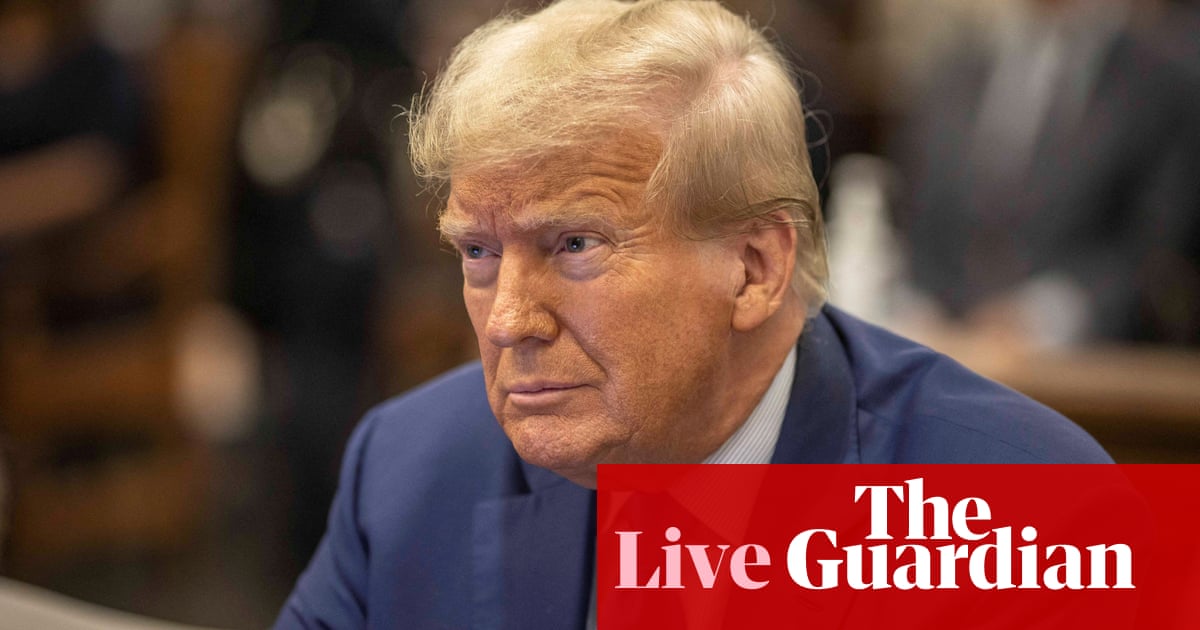 Donald Trump will give evidence as a defendant in his $250m civil fraud lawsuit after his sons testified last week
Donald Trump's motorcade has left Trump Tower and is heading for the courthouse, according to NBC.
Trump's daughter Ivanka is also expected to testify at the trial later this week. She is not a defendant in the case after an appellate court said earlier this year the specific claims against her were too old.