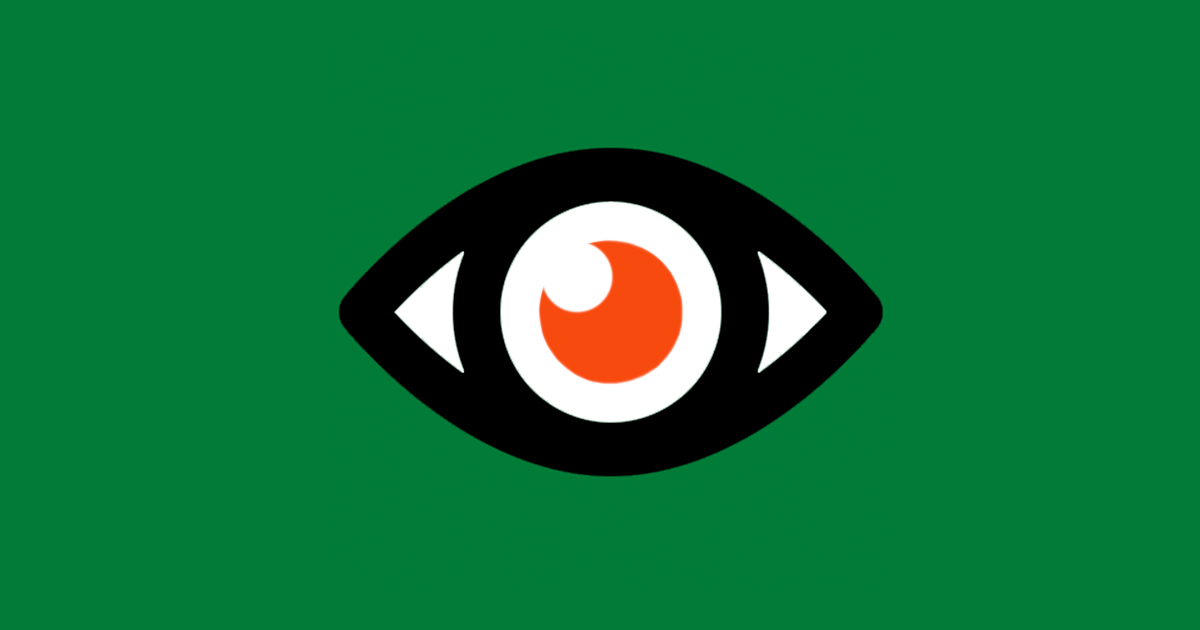 Всемирный потоп и убийство Авеля, пир Валтасара и поклонение волхвов, Крещение Господне и взятие Иерихона — многие из нас привыкли узнавать эти сюжеты, встречая их в изобразительном искусстве, и могут расположить их в хронологии библейских событий… или нет? Эта книга — о музыке, основанной на главных историях из Ветхого и Нового заветов. Путь читателя будет лежать от Сотворения мира к Страшному суду, а в музыкальной хронологии — от мадригала неизвестного автора XVI в. на слова Песни Песней царя Соломона к сюрреалистическому вокальному циклу XXI в., основанному на американских спиричуэлс.
«Библейские мотивы» музыкального журналиста Ляли Кандауровой позволят вспомнить основные сюжеты Библии, а главное — узнать музыку, созданную на их основе композиторами шести столетий. Среди них такие знаменитые авторы, как Стравинский или Брамс, и те, кого, возможно, читателю предстоит открыть для себя — например, Иоганн Кунау или Гидеон Кляйн. В книге есть QR-коды — с их помощью можно, не отвлекаясь от чтения, найти и услышать произведения, о которых идет речь.
Полит.ру публикует фрагмент из главы об оратории Алессандро Скарлатти «Первое убийство, или Каин» (Il primo omicidio, overo Cain).
Advertisements | Advertising at The News And Times - advertising-newsandtimes.com | WE CONNECT!