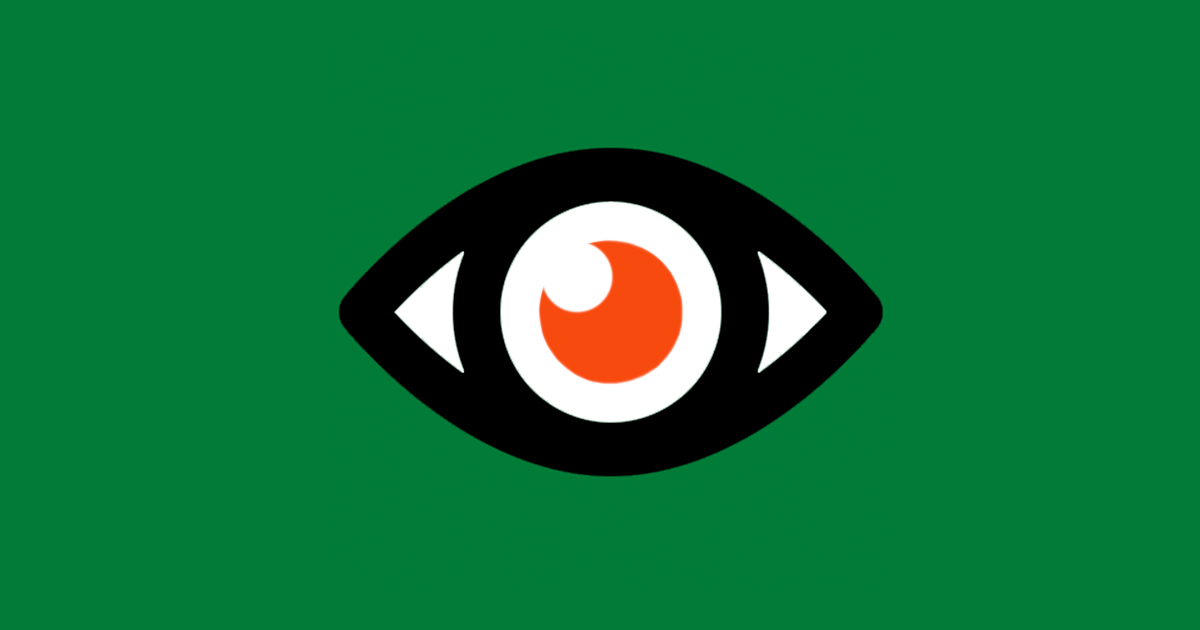 Вот уже тридцать лет Абхазия сохраняет неопределенный статус в мировом сообществе: завоевавшая де-факто независимость от Грузии страна до сих пор признана только Россией и несколькими дружественными ей странами. Бельгийский политолог Бруно Коппитерс в книге «Признание и непризнание: Абхазия в сравнительных перспективах» исследует, что означает опыт абхазов для других спорных территорий.
Конституция СССР провозглашала суверенными только союзные республики. Когда в 1991 году Советский Союз прекратил свое существование, международное сообщество признало эти союзные республики независимыми государствами. Напротив, оно отказалось признать государственность всех других политических образований, претендующих на независимость на постсоветском пространстве, поскольку они не были объявлены суверенными советской Конституцией. Однако некоторым из этих образований удалось выжить, несмотря на такую политику непризнания.
В книге рассматривается, почему, как и с какой степенью успеха международное сообщество применяло свою политику признания и непризнания на постсоветском пространстве. В значительной степени, но не исключительно, исследование сосредоточено на грузино-абхазском конфликте. Например, в нем рассматривается Миссия наблюдателей Организации Объединенных Наций в Грузии (МООННГ), миротворческая миссия, развернутая в Абхазии Советом Безопасности ООН с 1993 по 2009 год. Далее исследуется, как государства взаимодействуют с субъектами, которые они официально не признают в качестве государств. Особое внимание уделяется политике «непризнания и вовлечения» ЕС в отношении Абхазии. В книге также исследуется, в какой степени забыты сепаратистские конфликты в Европе с участием спорных государств. В последней главе анализируются последствия непризнания Абхазии для интернационализации Абхазского государственного университета. Главы этой книги изначально были опубликованы на английском языке в международных журналах и сборниках.
Advertisements | Advertising at The News And Times - advertising-newsandtimes.com | WE CONNECT!