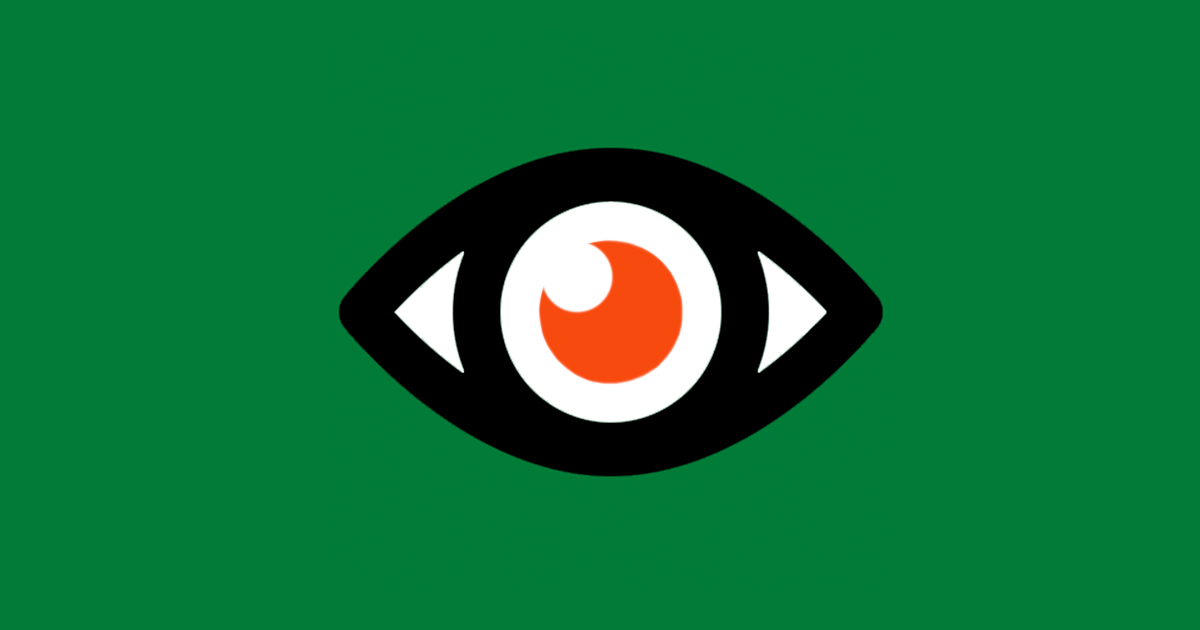 К семидесятым годам XX века от монотонности и прямых углов современности скучно стало всем (включая Л. И. Брежнева). Архитекторам, как оказалось, тоже. И тогда случилось чудо — архитектура проснулась. Одни играли с конструкцией, другие — с формой, третьи — с материалами, четвертые — со всем вместе. В результате мир стал по-новому завлекателен — от Сиднея до Осло. Все ринулись смотреть на новые здания, а города — соревноваться друг с другом. Именно тогда архитектура стала самым модным из искусств, а вскоре началась погоня за WOW. Архитектура еле поспевала в гонке за успехом, сильно поддавшись соблазну признания. Зато ее актуальность на рубеже тысячелетий была неоспорима, многообразие — неохватно.
Проводником по искристому, хитро организованному миру современной архитектуры выступит искусствовед и архитектурный критик, научный сотрудник Государственного Эрмитажа Алексей Лепорк в книге «Соблазненная архитектура. Рубеж тысячелетия от утопии к WOW». Его увлекательные эссе ставят нужные вопросы и оставляют заинтересованному читателю пространство для поиска ответов. А простых и однозначных решений в этом мире как будто и нет.
Advertisements | Advertising at The News And Times - advertising-newsandtimes.com | WE CONNECT!