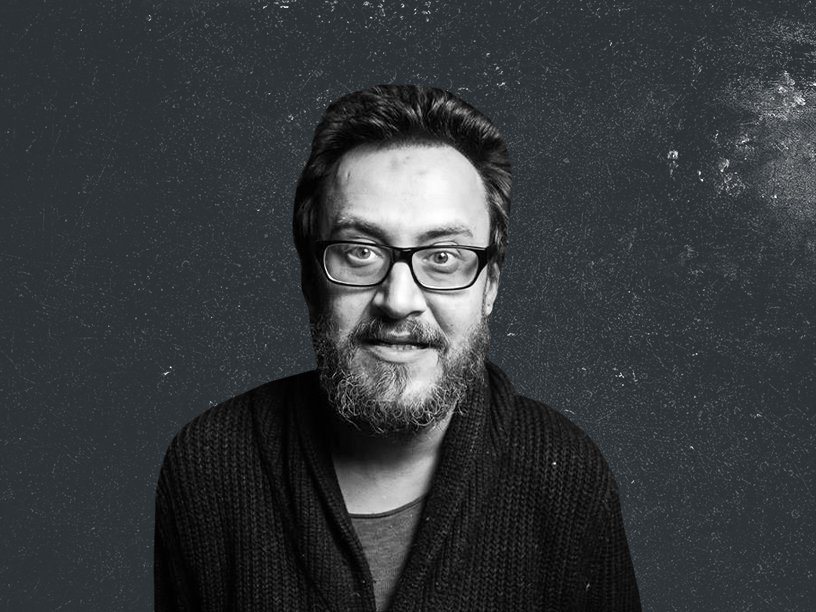 В четверг, 22 декабря, в 19:00 в Клубе «Клуб» (Москва, Покровский б-р, д. 6/20 с 1) в рамках Публичных лекций Полит.ру пройдет лекция режиссера, создателя и комиссара экспериментального проекта «Трансформатор», Всеволода Лисовского. Поговорим о театре.
Сегодня в целом языку непросто – некоторые привычные слова и произносить вроде как нехорошо, рядом с другими надо всякие оговорки делать. А как поживает язык театра? А театр в целом? А актеры и режиссеры? Всеволод Лисовский, устраивающий московской зимой 2022 года чтения Брехта и Платона в трамваях, расскажет. Также поговорим о том, что нынешняя ситуация, помимо всего прочего, может привести к небывалому расцвету театрального искусства (и искусства вообще). И почему это не имеет никакого значения. Приходите!
Вход свободный, регистрация желательна, но не обязательна.
Advertisements | Advertising at The News And Times - advertising-newsandtimes.com | WE CONNECT!