This article links to a state controlled Russian media.
Read more
.
Volkswagen перестанет выпускать автомобили с сенсорным управлением на руле из-за жалоб потребителей. По словам топ-менеджера немецкого автоконцерна, сенсорные кнопки исчезнут с рулевого колеса машин, производимых корпорацией. Размещенные на руле емкостные сенсорные дисплеи не нравились потребителям.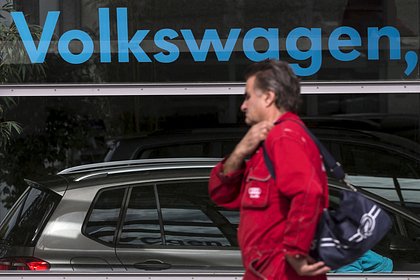 Lenta.ru : Новости
Advertisements | Advertising at The News And Times - advertising-newsandtimes.com | WE CONNECT!