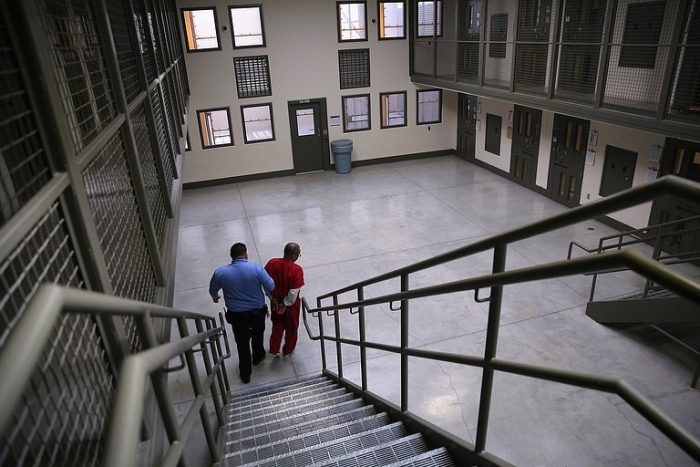 ---
Право.
---
Россиянин Юрий Мартышев, осужденный в США на 6,5 года тюремного заключения за кибермошенничество, будет освобожден 20 декабря, сообщил его адвокат Алексей Тарасов. После этого его депортируют в Россию.
«20 декабря кончается его федеральный срок, после этого его передадут иммиграционным властям для последующей депортации в Россию»,— сообщил адвокат агентству ТАСС.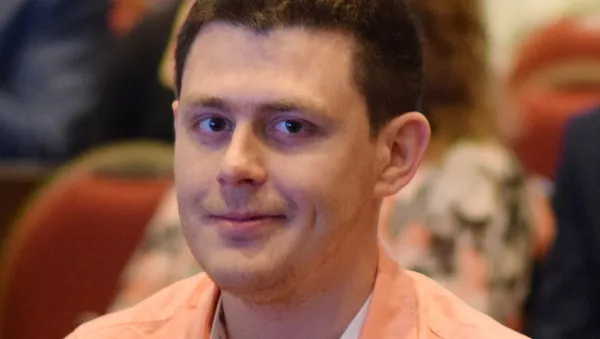 В 2017 году власти Латвии выдали Юрия Мартышева властям США. В 2018 году его признали виновным по двум из четырех пунктов дела о компьютерном мошенничестве. Юрий Мартышев подтвердил создание сервиса, с помощью которого можно было проверить, способен ли антивирус обнаружить программы. В результате утечек данных пользователей этого сервиса ущерб был причинен 16 тыс. компьютерам.
Приговор был вынесен россиянину в апреле 2019 года. Он также должен был возместить ущерб пострадавшим в размере свыше $8 млн. Адвокат подал ходатайство об освобождении своего подзащитного в 2020 году. Он сослался на то, что у Юрия Мартышева «проблемы с легкими».
Анастасия Ларина
Rate this article: 
Select ratingGive it 1/5Give it 2/5Give it 3/5Give it 4/5Give it 5/5
Advertisements | Advertising at The News And Times - advertising-newsandtimes.com | WE CONNECT!