Putin 'ordered novichok hitman to kill Brit spy behind Trump sex dossier' https://t.co/KcCVklCCFf

— Michael Novakhov (@mikenov) October 14, 2018

"Mishkin, 39, used the alias Alexander Petrov for the botched hit on the double agent Sergei Skripal and his daughter Yulia in March."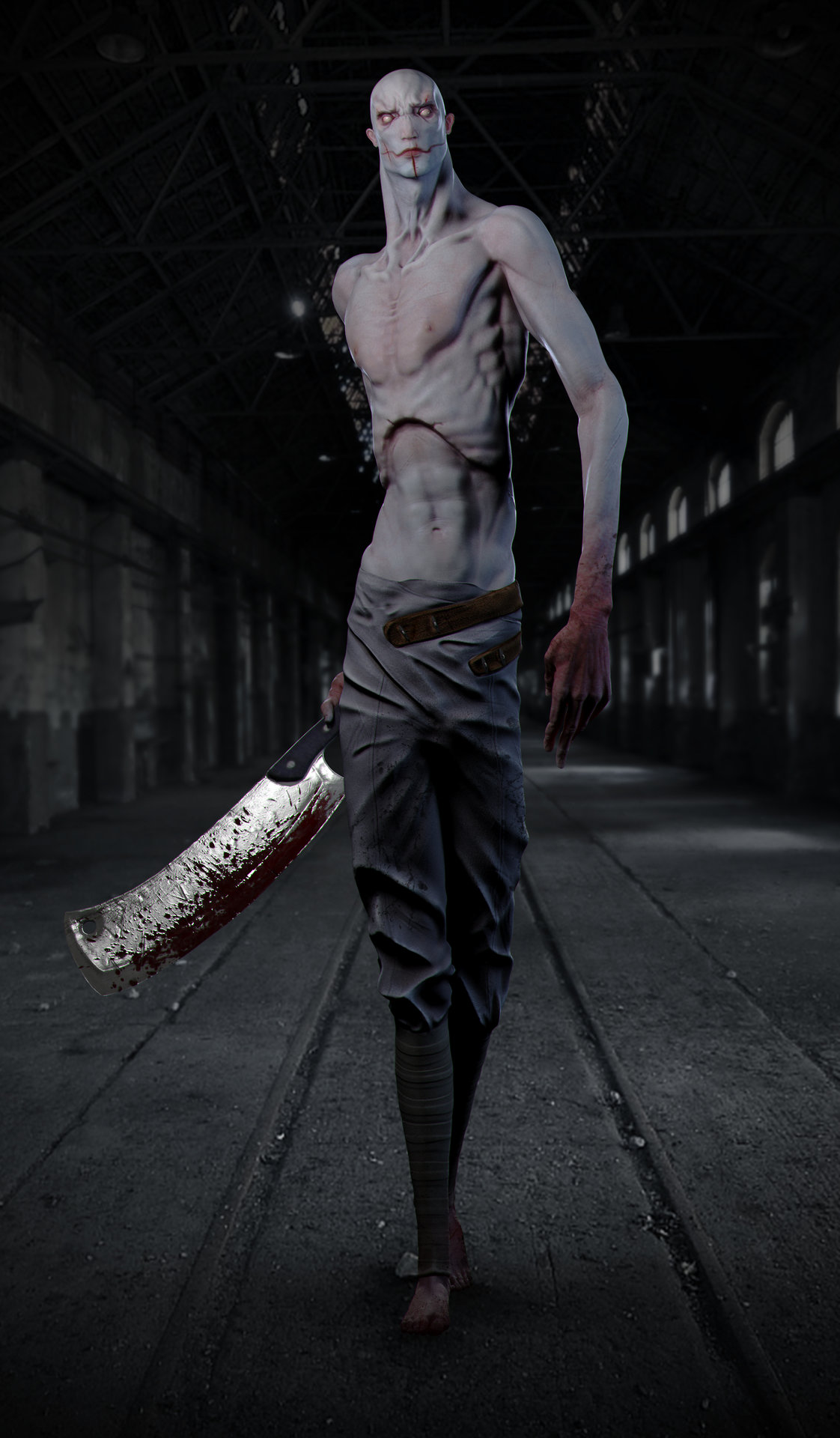 Why would you want to kill such a nice boy as Christopher Steele?!
You, Vlad The Impaler, Vampire, Vurdalak!
__________________________________
Не ходите к нему, бандерлоги
Там бандиты в кремлёвской берлоге
Раздаётся там жертв его стон
Пожирает их Вова Питон
Натянул он красивую маску
Смазал мёдом змеиное жало
Хочет всех подкупить своей лаской
И всё врёт без конца и начала!
На века он залез в зомбоящик
Держит всех он как в лагерной клетке
Правит всем как Кащей настоящий
И играет страной на рулетке
Он весь мир хочет взять на арапа
Всех и вся озомбировать хочет
Назначает врагов и сатрапов
И злорадно и злобно хохочет
Для него вы все лишь обезьяны
И источник его биллионов
Превратил он всех в стадо баранов
А страну – в свой общак без законов! 
Michael Novakhov
The Assassin In Chief or the Character Assassination?
Operation Novichok – Google News: Vladimir Putin 'ordered Salisbury novichok hitman to assassinate Brit spy behind Trump sex dossier' – The Sun
Drag that guy Putin to the dock! How do you plead, Putin: Guilty  or not? Did  you order to kill that "double, or triple, or n-uple ENGINE" Christopher Steele? Confess! Confess, you Tatar Troglodyte!
Put more stones on him till he pleads or till the last piece of shit comes out of his rightist conservative body! 
___________________________________
KGB defector Boris Karphichkov, 59, claims Mishkin belonged to a special ops group which slipped into the country in late February 2017.
He says a source told him they were here to kill Steele, 54, on the direct orders of Putin.
Karpichkov said: "I was told Steele was to be liquidated using the same stuff as the Skripals.
"The ­assassins ­initially conducted surveillance both on Steele's house in Farnham, Surrey, and at his London office.
"The operation was aborted when they realised the house was guarded with a lot of CCTV.
"As they also quickly established he was not appearing at his office, they concluded it was too risky to carry out the operation."
REX FEATURES
Russian double engine Boris Karphichkov
says he was informed that Putin's plot
_____________________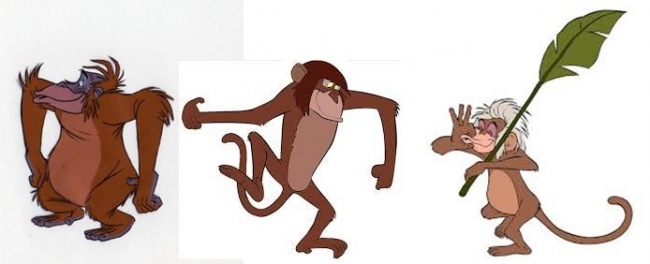 Не ходите к нему, бандерлоги
Там бандиты в кремлёвской берлоге
Раздаётся там жертв его стон
Пожирает их Вова Питон
Натянул он красивую маску
Смазал мёдом змеиное жало
Хочет всех подкупить своей лаской
И всё врёт без конца и начала!
На века он залез в зомбоящик
Держит всех он как в лагерной клетке
Правит всем как Кащей настоящий
И играет страной на рулетке
Он весь мир хочет взять на арапа
Всех и вся озомбировать хочет
Назначает врагов и сатрапов
И злорадно и злобно хохочет
Для него вы все лишь обезьяны
И источник его биллионов
Превратил он всех в стадо баранов
А страну – в свой общак без законов! 
_____________________