This article links to a state controlled Russian media.
Read more
.
Ученые Института исследования селекции растений в Германии доказали новую теорию генетической рекомбинациии, при которой хромосомы, унаследованные от матери и отца, обмениваются генетической информацией. Согласно результатам исследования, этот процесс, называемый кроссинговером, регулируется белками ZYP1 и HEI10.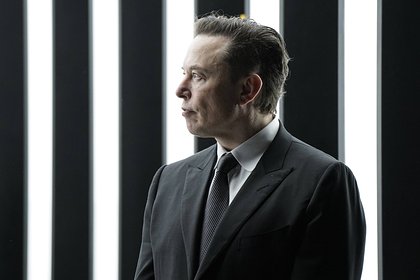 Lenta.ru : Новости
Advertisements | Advertising at The News And Times - advertising-newsandtimes.com | WE CONNECT!