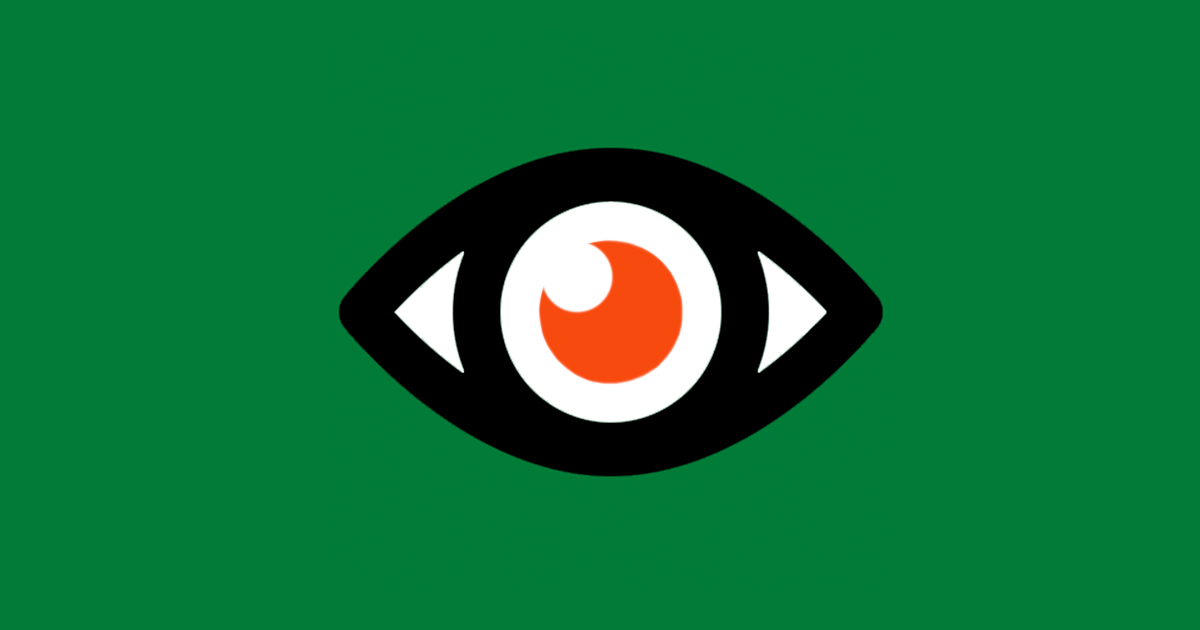 Канал «Отдел газет РНБ» напоминает:
«60 лет назад, 1 декабря 1962 года, Никита Хрущёв посетил выставку художников-авангардистов в московском «Манеже». Советский лидер остался недоволен представленными картинами и подверг их авторов критике:
«…Руководители партии и правительства осмотрели работы некоторых так называемых абстракционистов. Нельзя без чувства недоумения и возмущения смотреть мазню на холстах, лишенную смысла, содержания и формы. Эти патологические выверты представляют собою жалкое подражание растленному формалистическому искусству буржуазного Запада.
Н. С. Хрущев попросил авторов представленных картин и скульптур объяснить, что они изображают в своих работах, какую мысль хотят они донести до зрителя. В ответ был слышен лишь невнятный разговор, свидетельствующий о духовном убожестве авторов этих «произведений».
— Такое «творчество» чуждо нашему народу, он отвергает его,— говорит Н. С. Хрущев.— Вот над этим и должны задуматься люди, которые именуют себя художниками, а сами создают такие «картины», что не поймешь — нарисованы они рукой человека или намалеваны хвостом осла. Им надо понять свои заблуждения и работать для народа.
Эти слова Никиты Сергеевича встретили одобрение советских художников, участвовавших в осмотре абстракционистских работ…» («Правда», 2 декабря 1962 года)».
Advertisements | Advertising at The News And Times - advertising-newsandtimes.com | WE CONNECT!