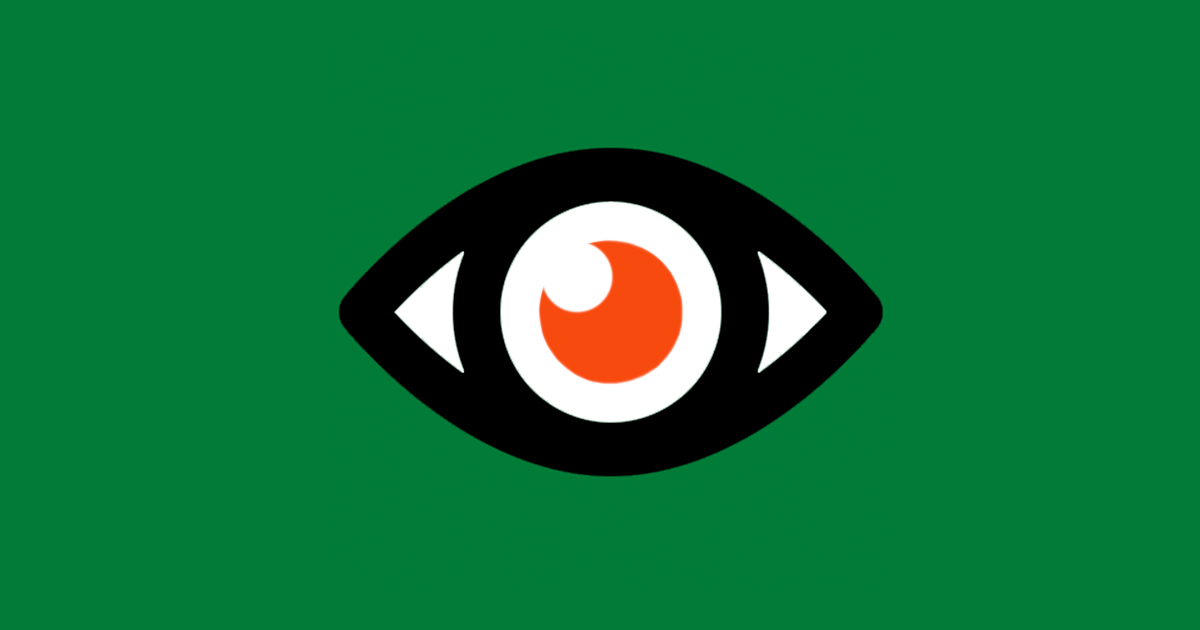 Роскомнадзор хвастается:
«С первых дней специальной военной операции Роскомнадзор фиксировал резкий рост распространения призывов к антивоенным митингам, различных вбросов в западных соцсетях. Были очевидны попытки использования белорусского и украинского сценариев на территории России – многочисленные сетки ботов, вбрасывающие заготовленные фейки, массовые атаки на российскую инфраструктуру. Запад ставил целью дестабилизацию российского общества для последующего краха политической и экономической систем.
Предпринятые меры противодействия позволили к середине марта минимизировать последствия таких угроз. Сейчас очевидно, что западные страны готовы к длительному противостоянию: собираются сведения о представителях правопорядка, происходят попытки нарушения безопасности IT-инфраструктуры, участились случаи кражи персональных данных россиян.
На снижение количества фейков в российском интернет-пространстве повлияла не только блокировка основных ресурсов, но и их низкая эффективность ввиду тотальной поддержки российскими гражданами мер, принятых Президентом для защиты страны.
За весь период с начала специальной военной операции выявлено и заблокировано более 157 тыс. фейковых материалов и призывов к антивоенным незаконным мероприятиям. Сейчас наблюдается снижение активности распространения таких материалов, связанное с ограничением доступа к основным крупным площадкам-распространителям антироссийской повестки.
Мы фиксируем многочисленные попытки таких площадок восстановить свою работоспособность для дальнейших попыток воздействия на российскую аудиторию. Однако имеющиеся законодательные и организационно-технические механизмы позволяют эффективно этому противодействовать.
Таким образом, примеры соседних государств, где происходила отработка западными странами подобных масштабных информационных кампаний, позволили своевременно и эффективно бороться с группами информационного влияния, направленными против Российской Федерации».
Advertisements | Advertising at The News And Times - advertising-newsandtimes.com | WE CONNECT!