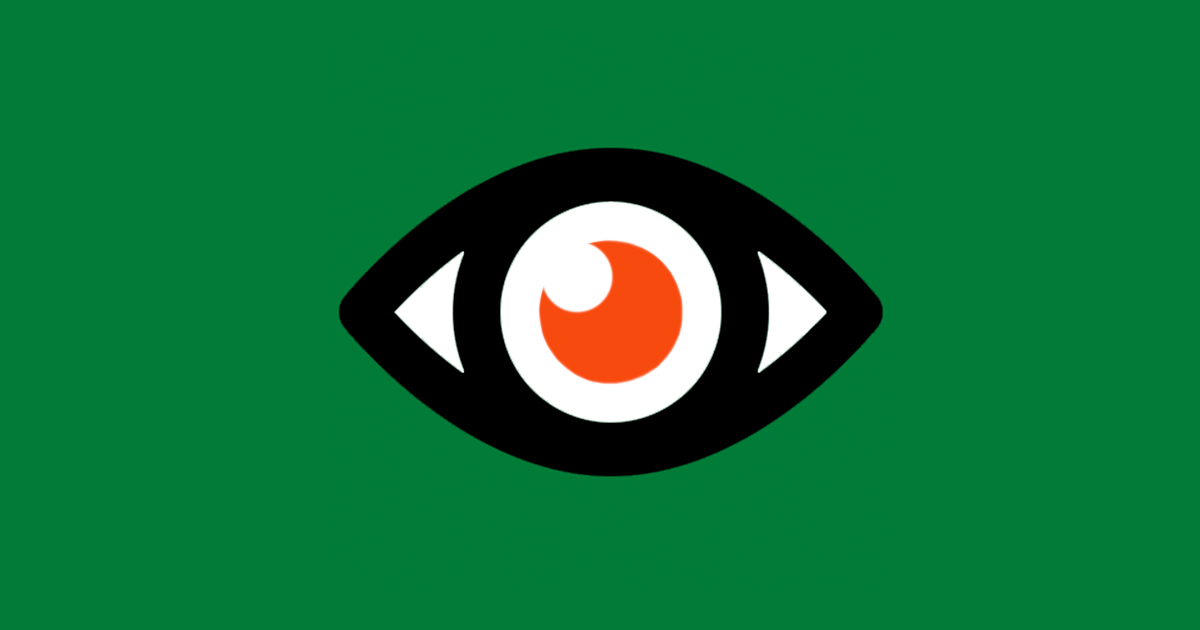 Газета The Moscow Times констатирует:
«Как сообщил Росстат, спад рождаемости — на 10,7% год к году — стал сильнейшим по крайней мере с 2020 года. Накопленным итогом за 10 месяцев в России родились 1,092 миллиона детей — на 77,8 тысячи (-6,2%) меньше, чем за тот же период 2021-го. При этом относительный уровень рождаемости — 9 детей на 100 тысяч населения — стал минимальным с 2001 года.
Падение рождаемости — следствие переноса программы материнского капитала на первого ребенка: снижение суммарной рождаемости происходит почти исключительно по вторым детям, указывает демограф Алексей Ракша. «При этом просели вероятности рождения всех детей, — констатирует он. — Но сильнее всего вторых».
«Дно» рождаемости, установленное в конце 1990х, после постсоветской экономической катастрофы, будет пробито в следующем году, прогнозирует демограф Института Гайдара Игорь Ефремов. Число рождений детей в 2023 году году опустится до 1,2 миллиона, а в 2024-м — до 1 миллиона, что станет абсолютным минимумом в современной истории страны (со Второй мировой войны), следует из оценок Ефремова».
Advertisements | Advertising at The News And Times - advertising-newsandtimes.com | WE CONNECT!