This article links to a state controlled Russian media.
Read more
.
Сертифицированный дерматолог UCLA Health Эмили Ньюсом и доцент клинической дерматологии в Медицинском центре Вейл Корнелл Шари Липнер из США раскрыли правильный способ бритья ног. По словам специалистов, перед проведением процедуры необходимо принять душ, поскольку вода очистит волоски от омертвевших клеток кожи.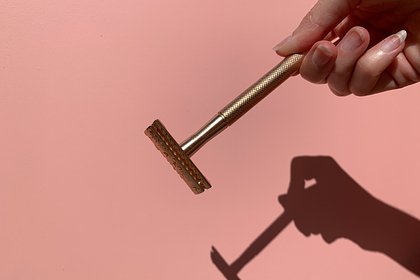 Lenta.ru : Новости
Advertisements | Advertising at The News And Times - advertising-newsandtimes.com | WE CONNECT!