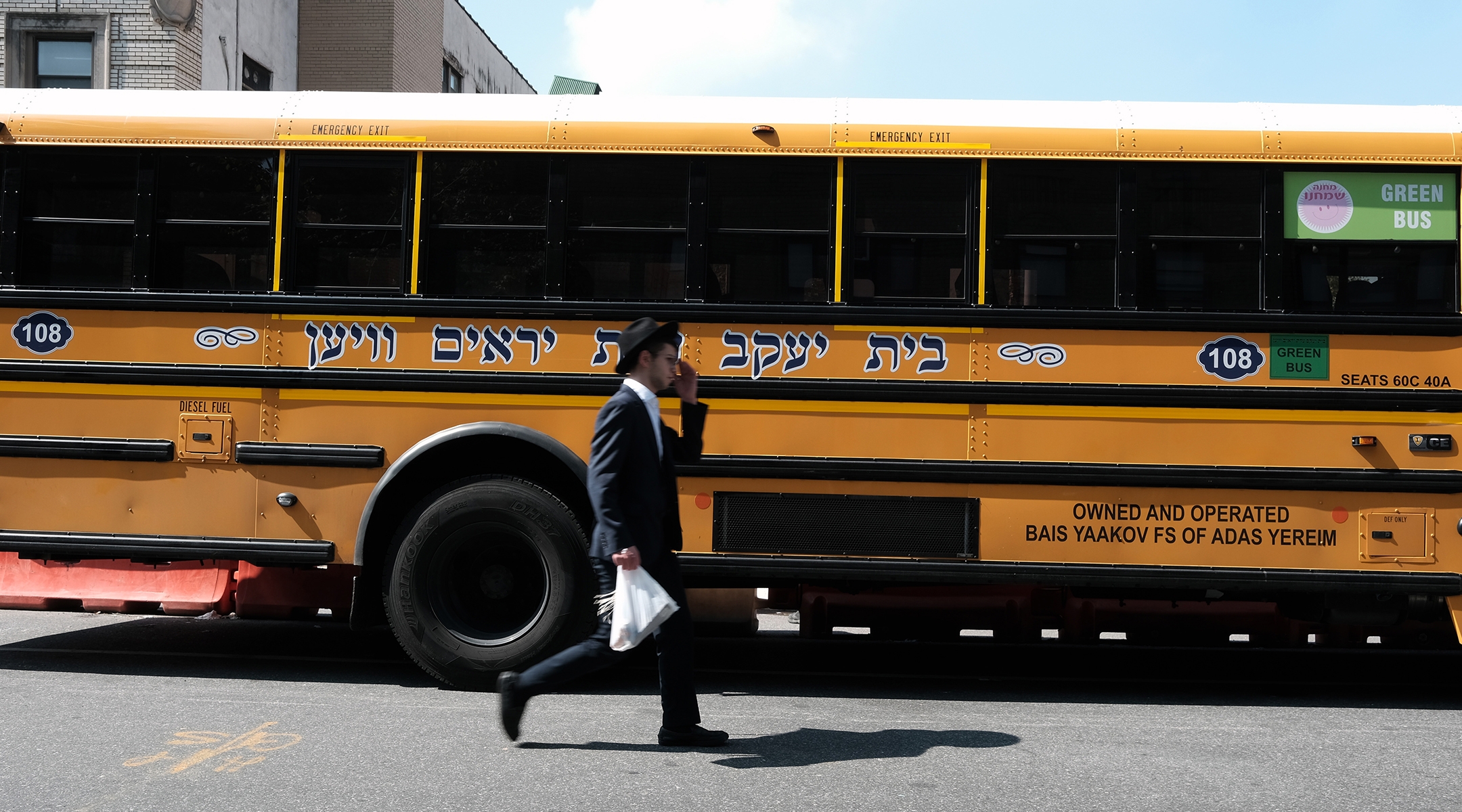 The man behind companies that provide special education services to several New York City yeshivas is facing charges that he embezzled almost $3 million from the state government.
Martin Handler was charged Wednesday with theft of government funds and wire fraud conspiracy among other things, according to The New York Times.
Four partners are also being charged, including Handler's brother. 
Handler runs several companies that, in addition to providing special education services to yeshivas, also provide child care in the Hasidic community. 
Handler and his codefendants all pleaded not guilty. 
Among the schemes alleged by prosecutors were an after-school program that got reimbursed for children who weren't enrolled in it. Handler is also accused of providing no-show jobs to family members of business associates.
The Times recently reported that vast sums of government money were being allocated to special education facilities in the New York Orthodox community for services that were sometimes not needed, with Handler's firms being among the beneficiaries.
That article followed a bombshell investigation that discovered many yeshiva students were not receiving adequate secular education, with some being unable to speak or write in English or remember basic science facts. The Times also reported that some male yeshiva students were subject to corporal punishment. The recent reporting has led some within the Hasidic community to accuse The  Times of targeting Jews, while others have said the articles shed much-needed light on the shortcomings of the yeshiva system.
The post Man whose firm provides special ed services to yeshivas charged with embezzlement appeared first on The Forward.