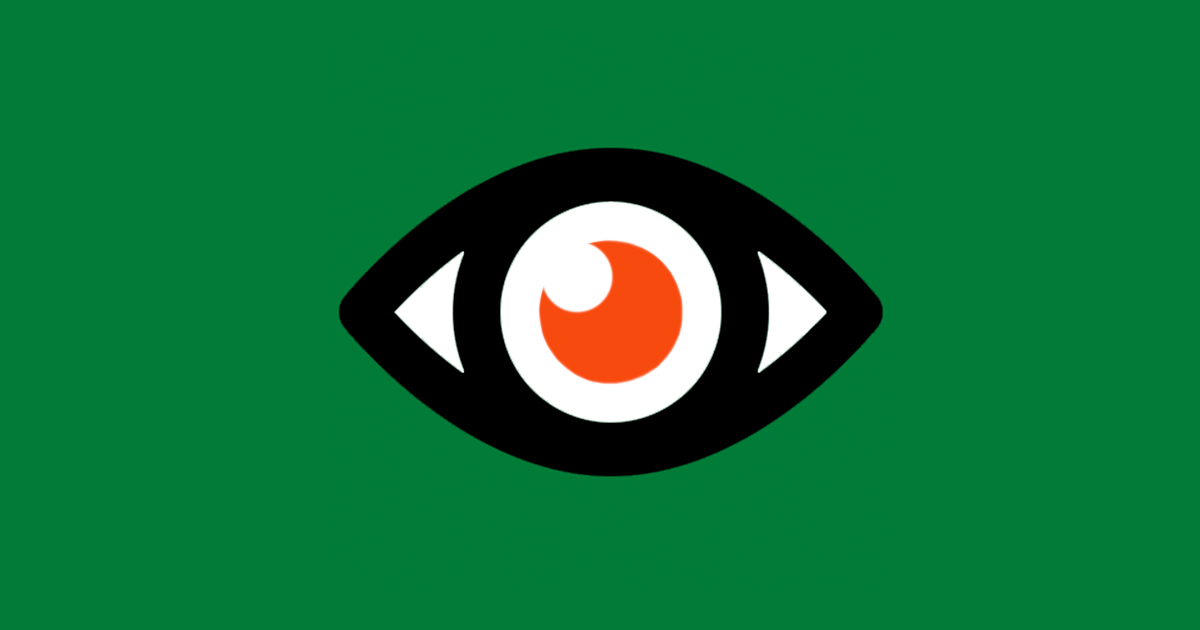 Александра Талавер, докторантка факультета гендерных исследований Центрально-Европейского университета (Вена), в издании She is an expert объясняет взаимосвязь между вопросами гендерного равенства и политикой:
«Связь гендерного равенства и внешней политики государства демонстрирует не «природное миролюбие женщин», но то, насколько связаны идеи о том, что значит быть мужчиной и женщиной* в обществе. Как пишет Рейвин Коннел, «учитывая концентрацию оружия и практики насилия среди мужчин, гендерные модели кажутся стратегически важными. Мужественности — это формы, в которых отливаются многие динамики насилия». При всем многообразии гендерных ролей в современном мире — едва ли можно поспорить, что наиболее привилегированная «мужественность» в большинстве обществ связана с физической силой, соперничеством, напористостью, амбициозностью — и, как отмечает Синтия Кокберн, «сами эти качества даже в "мирное время" склоняют мужчин к драке».
<…>
Анализ 182 мирных договоров, подписанных в период с 1989 по 2011 год показывает, что если в их создании принимали участие женщины*, то вероятность более продолжительного соблюдения мирного соглашения увеличивается на 35%. Анализ 40 миротворческих процессов с 1990 по 2013 год также показывает, что активное участие женщин* увеличивает как вероятность заключения мирного договора, так и его последующую имплементацию. Недаром в ООН уже более 20 лет продвигается идея включения женщин* и вопросов гендерного равенства в любые миростроительные процессы и договоры». 
Advertisements | Advertising at The News And Times - advertising-newsandtimes.com | WE CONNECT!