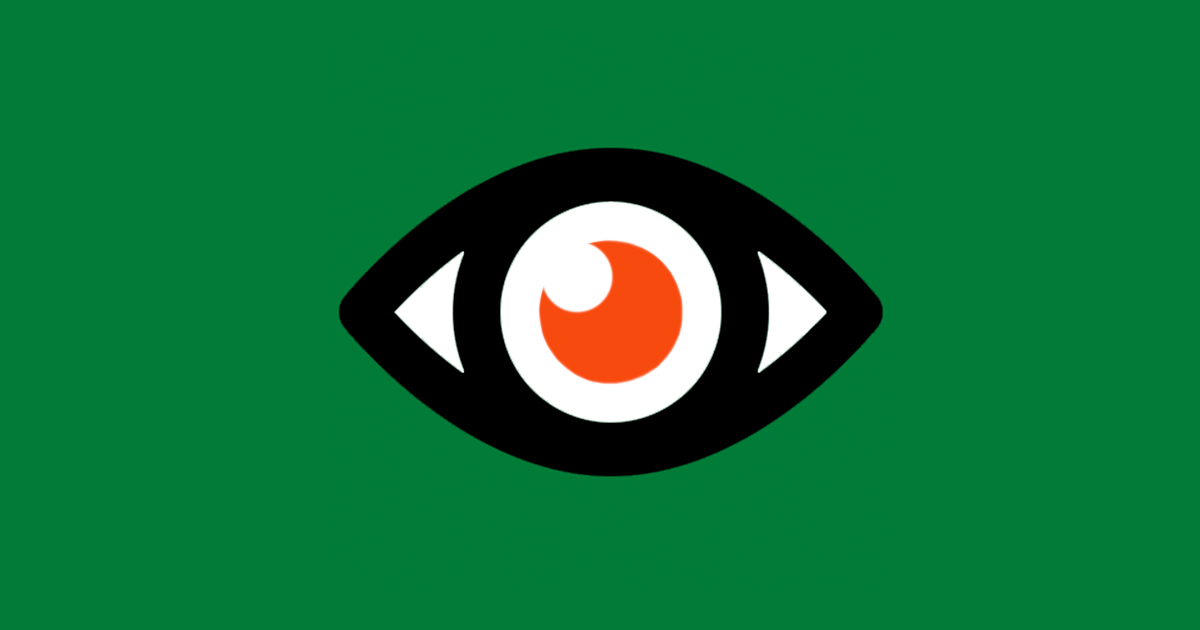 Канал Brief сообщает:
«Российские телезрители практически отказались от просмотра пропагандистских ток-шоу, переключившись на развлекательный контент. В список ста самых популярных программ за прошлую неделю вошли лишь «60 минут» телеканала «Россия-1», следует из данных компании Mediascope. Ток-шоу Ольги Скабеевой и Евгения Попова от 1 декабря заняло лишь 62 место в самой широкой возрастной аудитории — 18-54. Рейтинг передачи составляет 1,5%. Похожие программы («Время покажет», «Вечер с Владимиром Соловьевым», «Место встречи») вообще не вошли в сотню лучших. Хотя раньше эти программы пользовались зрительским спросом. Например, в конце октября в сотню самых рейтинговых передач вошли сразу пять пропагандистских ток-шоу. А тот же «Вечер с Владимиром Соловьевым» еще в июле занимал седьмую строчку в этом списке».
Advertisements | Advertising at The News And Times - advertising-newsandtimes.com | WE CONNECT!