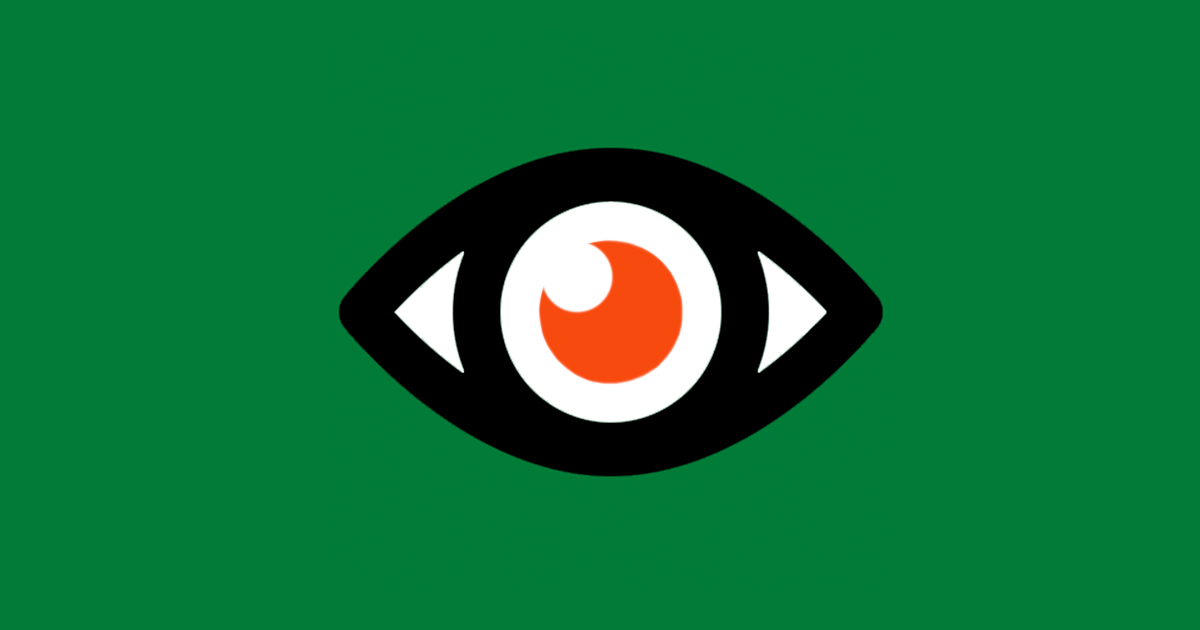 Журналист Максим Трудолюбов пишет:
«В Корейской, Вьетнамской и Иракской (1990-91) войнах американцы прибегали к уничтожению системы электроснабжения противника. Поскольку российские политики и пропагандисты все время оглядываются на США, об этом стоит помнить. Кремль учится у тех, кого почитает и ценит.
Интересно еще и узнать, что об этом думают сами американцы. Оставляя в стороне моральную сторону вопроса, военный исследователь Томас Гриффитт проанализировал результаты этих бомбардировок с точки зрения атакующей армии. По его оценке, результат для США в первых двух войнах был минимальный, в случае Ирака – неопределенный. Рекомендация Гриффитта военным: в большинстве случаев система электроснабжения – легкая, но бессмысленная с военной точки зрения цель.
По словам Гриффитта, военные стратеги исходили из того, что лишение противной стороны электроснабжения – простая задача, не требующая больших жертв и затрат. По плану стратегов, результатом уничтожения электросети должно было быть 1) подавление воли к сопротивлению у гражданского населения; 2) принуждение правительства к переговорам; 3) снижение боеспособности армии противника ; 4) снижение возможностей оборонной промышленности. <…>
Вывод автора – результат не был достигнут ни по одному из четырех пунктов (см. выше). Рекомендация: не покушаться на электроснабжение, если атакуемой стране есть, кому помогать. Поставки оружия и боеприпасов со стороны союзников только ускорятся. Политические же последствия в атакующей стране и в мире могут перевесить любую "пользу" от отключения электричества».
Advertisements | Advertising at The News And Times - advertising-newsandtimes.com | WE CONNECT!