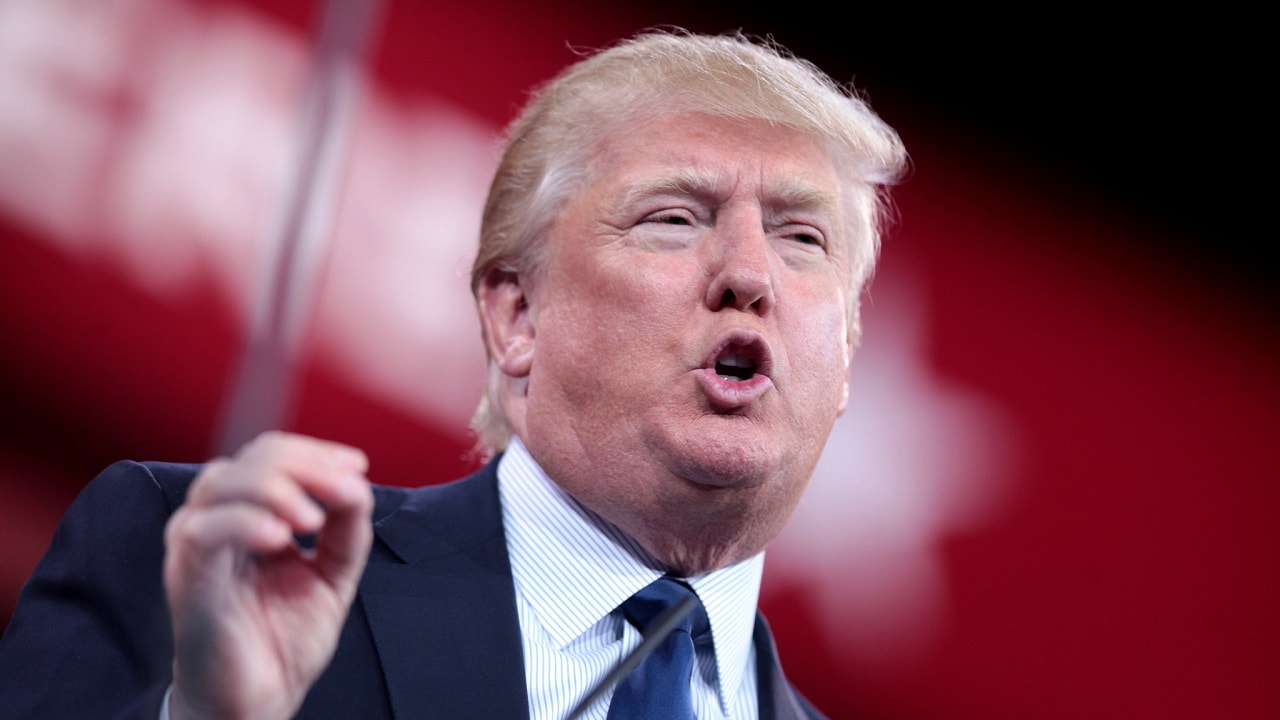 Ron DeSantis: What if Donald Trump and the Florida governor join forces and create a mega GOP ticket for 2024? Is that possible with both of their massive egos? We looked at it:  (Subscribe to Our YouTube Channel Here.) Currently, the most closely monitored dynamic in US politics is the interplay between former President Donald Trump and Florida Governor Ron […]
The post Two Words That Could Mean Donald Trump Wins in 2024 appeared first on 19FortyFive.
Advertisements | Advertising at The News And Times - advertising-newsandtimes.com | WE CONNECT!