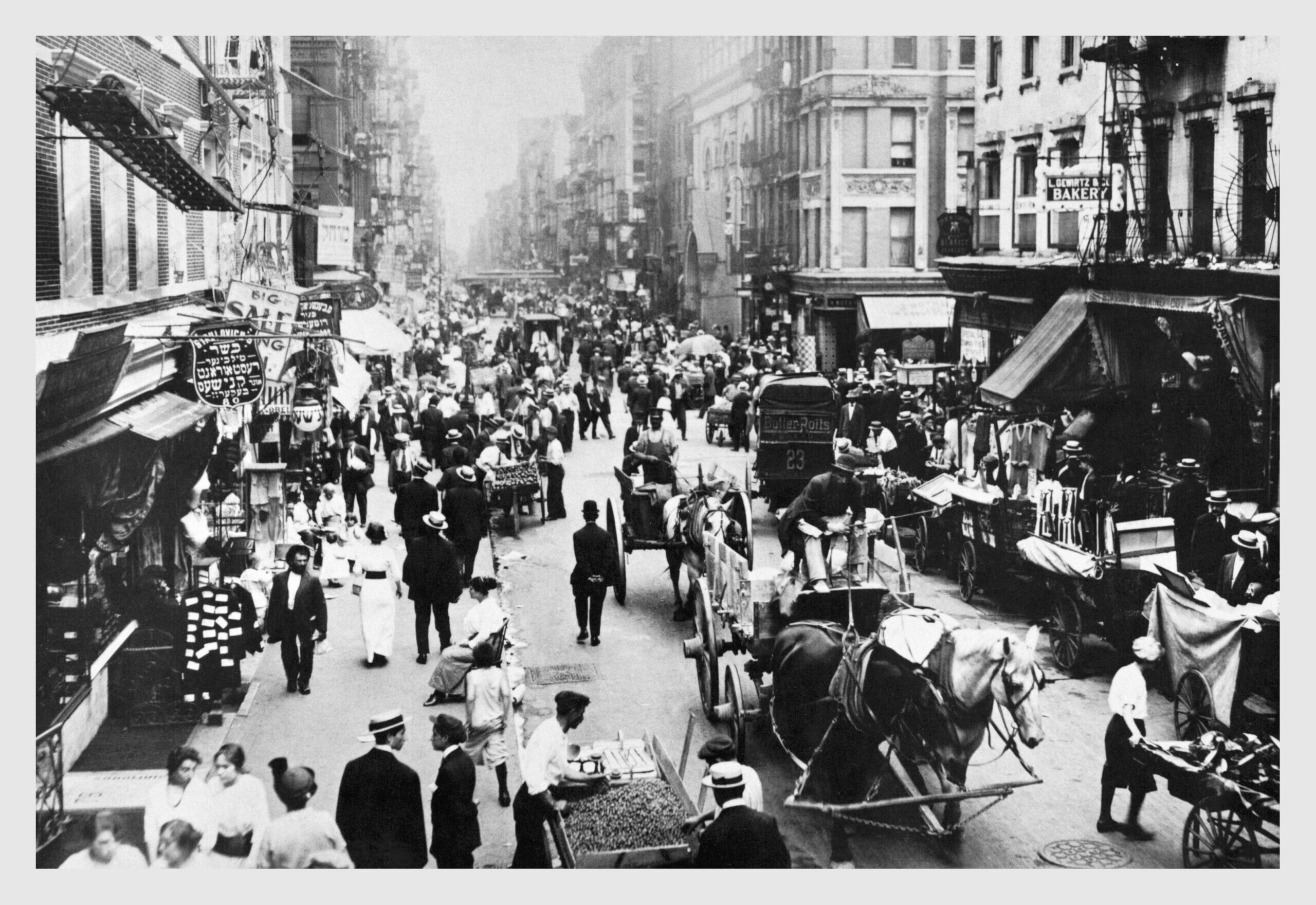 הערשל גלעזער לייענט פֿאָר שלום־עליכמס דערציילונג "די מעשׂה מיט אַ גרינהאָרן" אין דעם ווידעאָ מיט ענגלישע אונטערקעפּלעך.
אינעם ווידעאָ דערציילט אַ ייִדישער געשעפֿטסמאַן, מיסטער באַראַבאַן, ווי ער האָט אָנגעלערנט אַ צווייטן ייִד, אַ נײַ געקומענעם אין אַמעריקע, אַרן האָבן חתונה געהאַט בלויז "צוליב ביזנעס".
The post VIDEO: Sholem Aleichem's 'The Story of a Greenhorn' appeared first on The Forward.